Get in touch with our team to treat your allergy or asthma needs
Opening Hours
Monday - Thursday
9:00 AM - 5:00 PM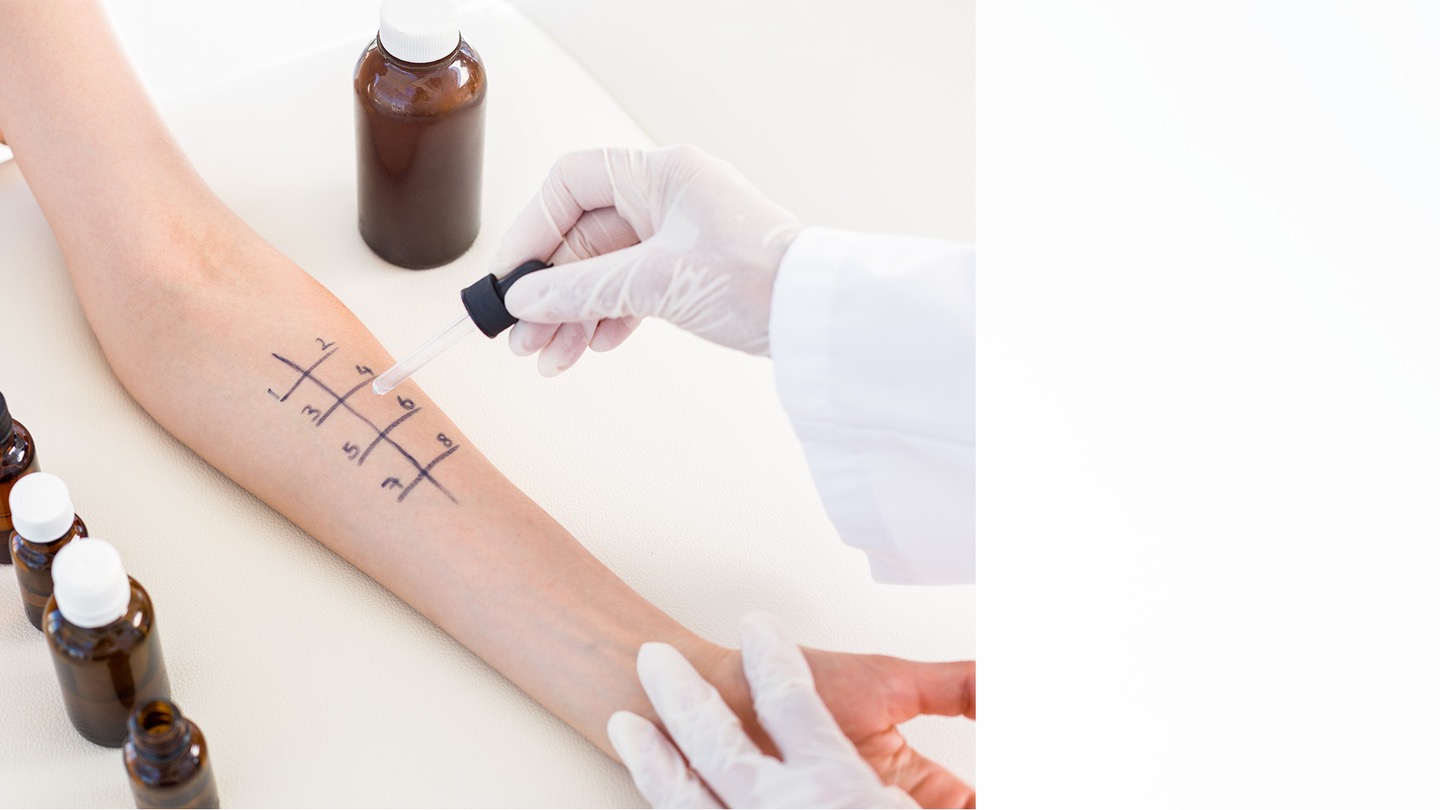 Allergy Skin Testing
Using The Best Technology
Once the specific allergens causing symptoms have been identified through allergy testing we create a treatment plan aimed at controlling your allergy symptoms.
Learn more
Our Team
Our team is dedicated to serving your allergy & asthma needs.
Meet The Team
Insurance We Accept
Browse a list of insurance providers accepted by Park Cities Allergy & Asthma
Accepted Insurance
Allergy Services
See how our team can help you manage and overcome your allergies, no matter their severity.
Allergy Services
Asthma Services
Explore innovative asthma solutions offered by Park Cities asthma specialists.
Asthma Services
Patient Resources
Download and fill out new patient forms before you come in for your visit.
Download Forms
Contact Us
Get in touch with our team and Dr. Schroeder today to treat your allergy & asthma needs.
Contact Us
Call Us Today To Book Your Appointment With Dr. Schroeder